The Vaba Lava Narva Theater Center has:
blackbox (370.8 m2, 216 seats on the movable grandstand)+ backstage
studio hall (135.6 m2, 70 seats)
small hall (81.8 m2, 50 seats)
cafe No2 (60 seats)
hostel (8 places)
meeting room (12 seats)
freight elevator (from the yard)
The subtenant of Narva Vaba Lava is ERR.

The architectural solution of the Vaba Lava Narva theater house enables flexible use of the premises for theater and dance performances as well as concerts, exhibitions, lectures, seminars, conferences, gala, and media events. It is possible to rent halls separately as well as the entire house as a whole. The Vaba Lava team will help you choose rooms according to your needs.
More information: narva@vabalava.ee
BlackBox (370,8 m2, 216 seats on the tribune, max. 300 seats in the hall with added seats) + backstage
Studio hall (135,6 m2, 70 seats)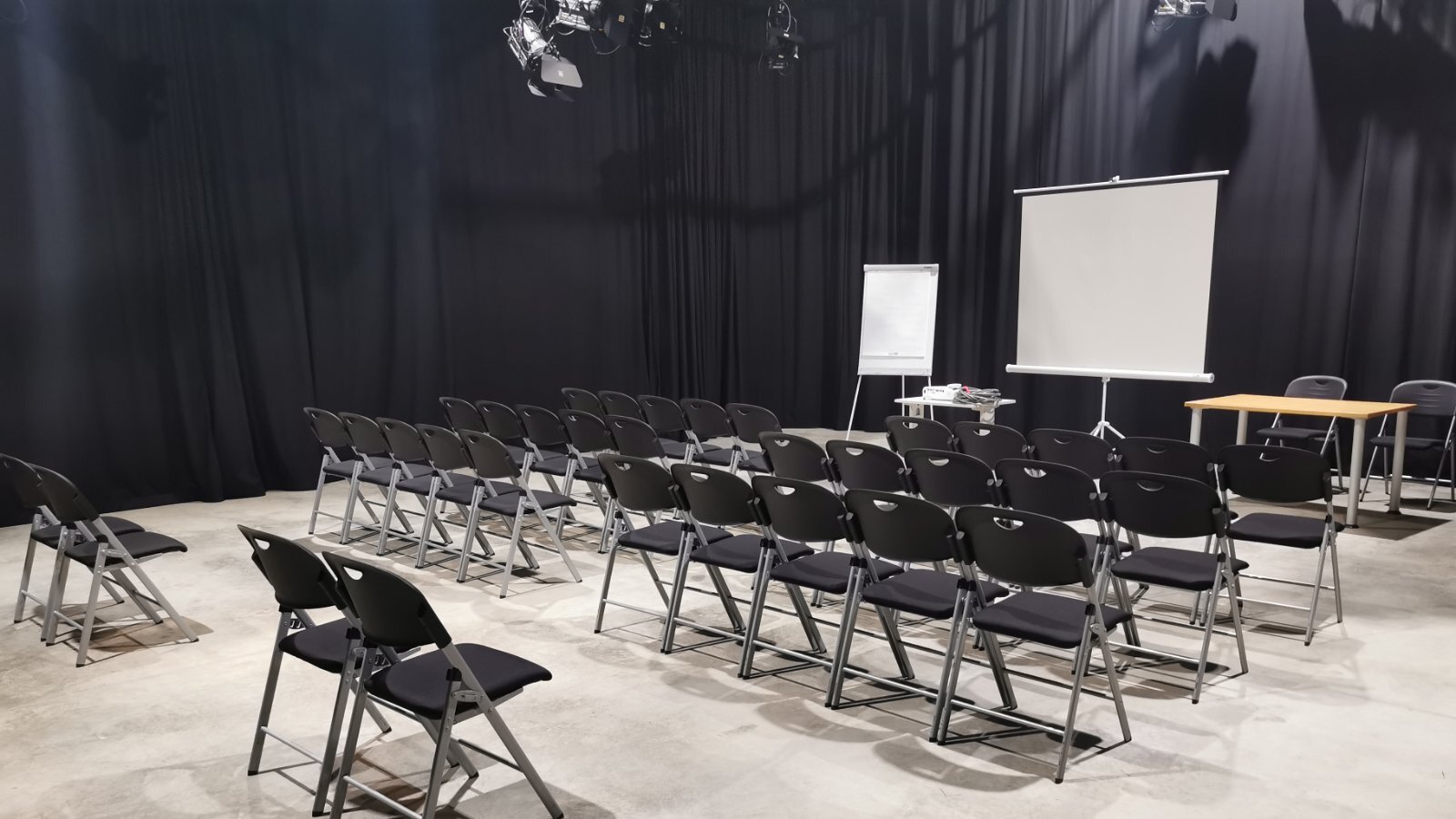 Small hall (81,8 m2, 50 seats)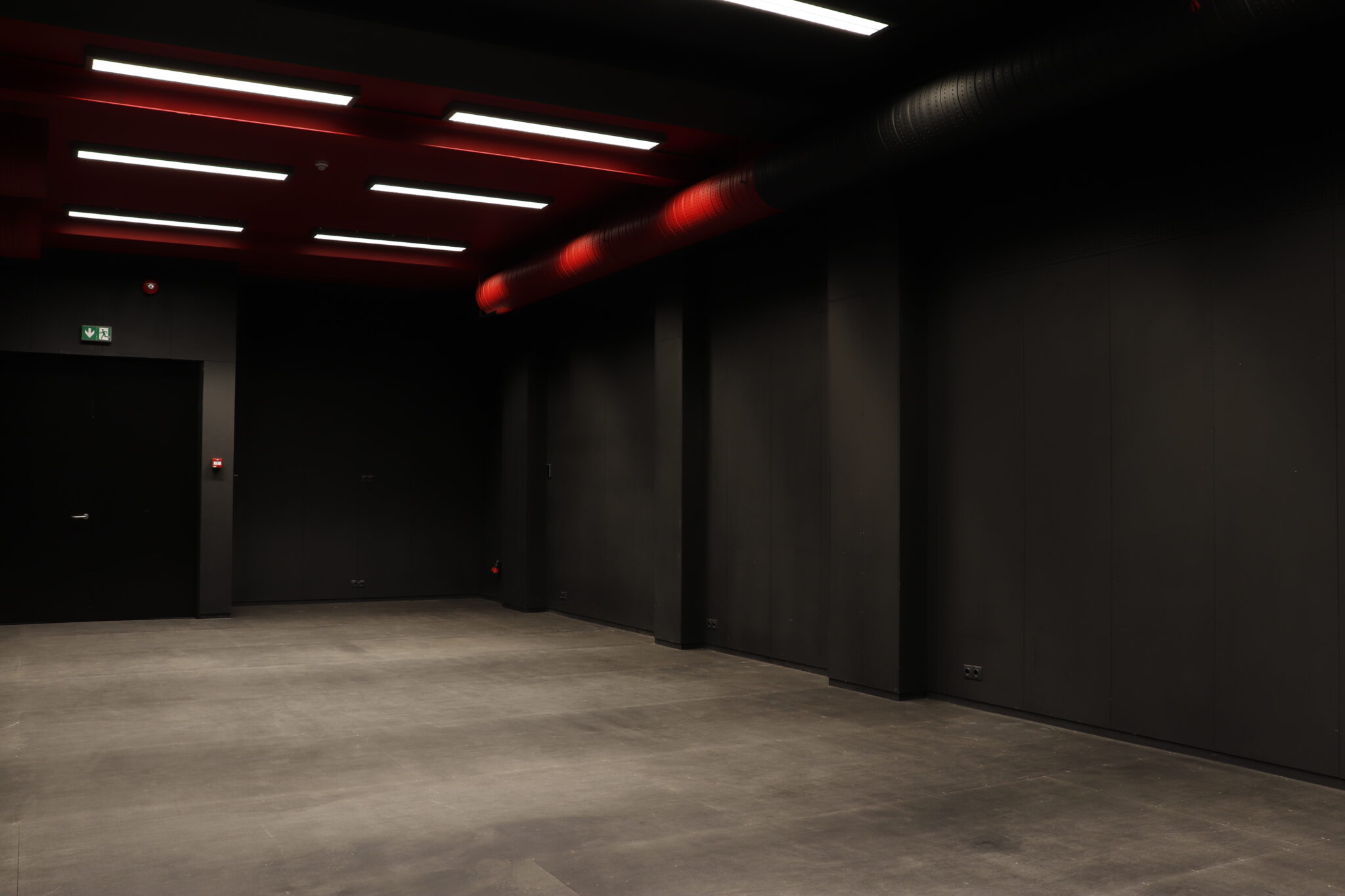 Meeting room (26,7 m2, 12 seats)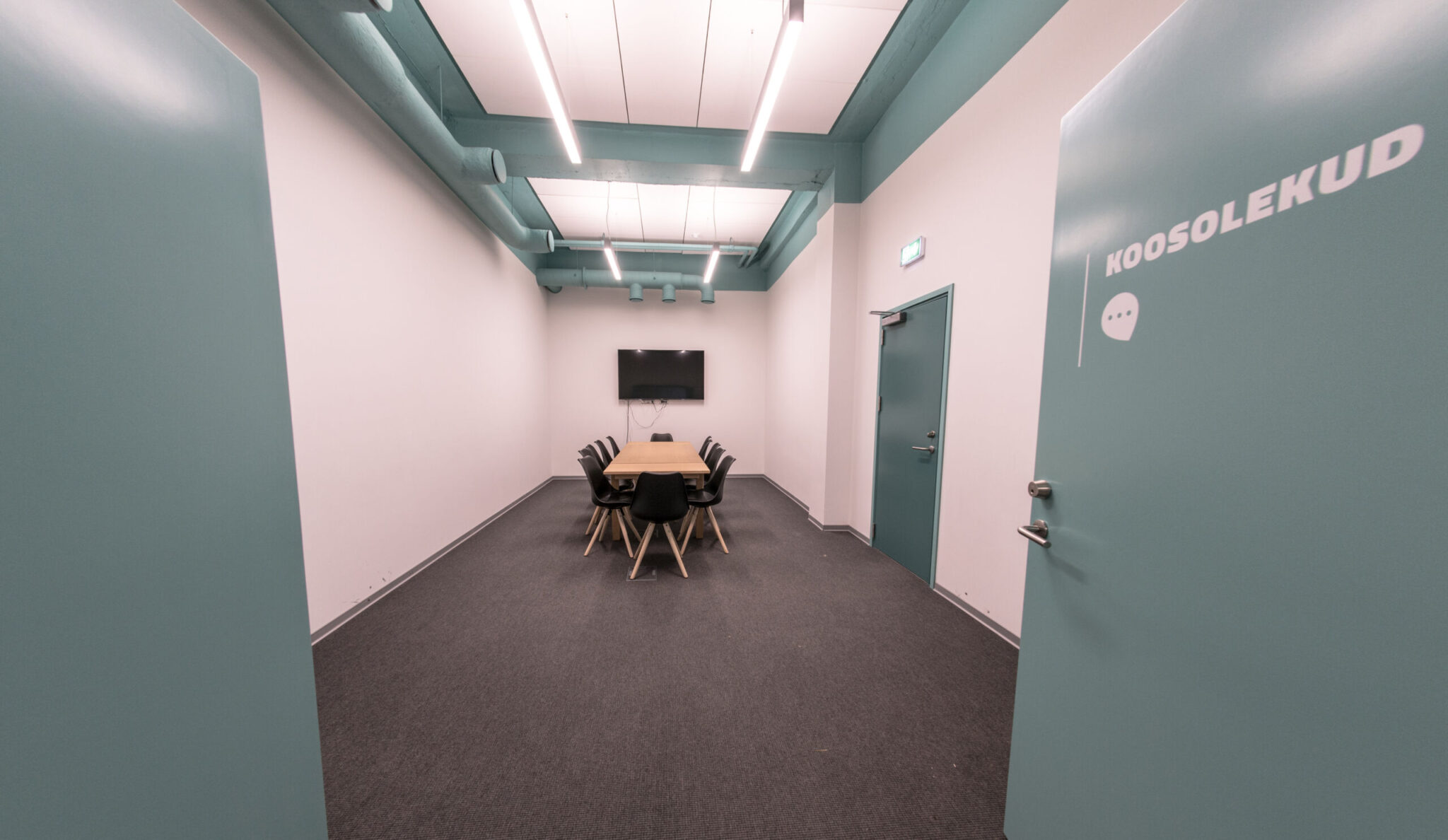 Cafe No2 (60 seats)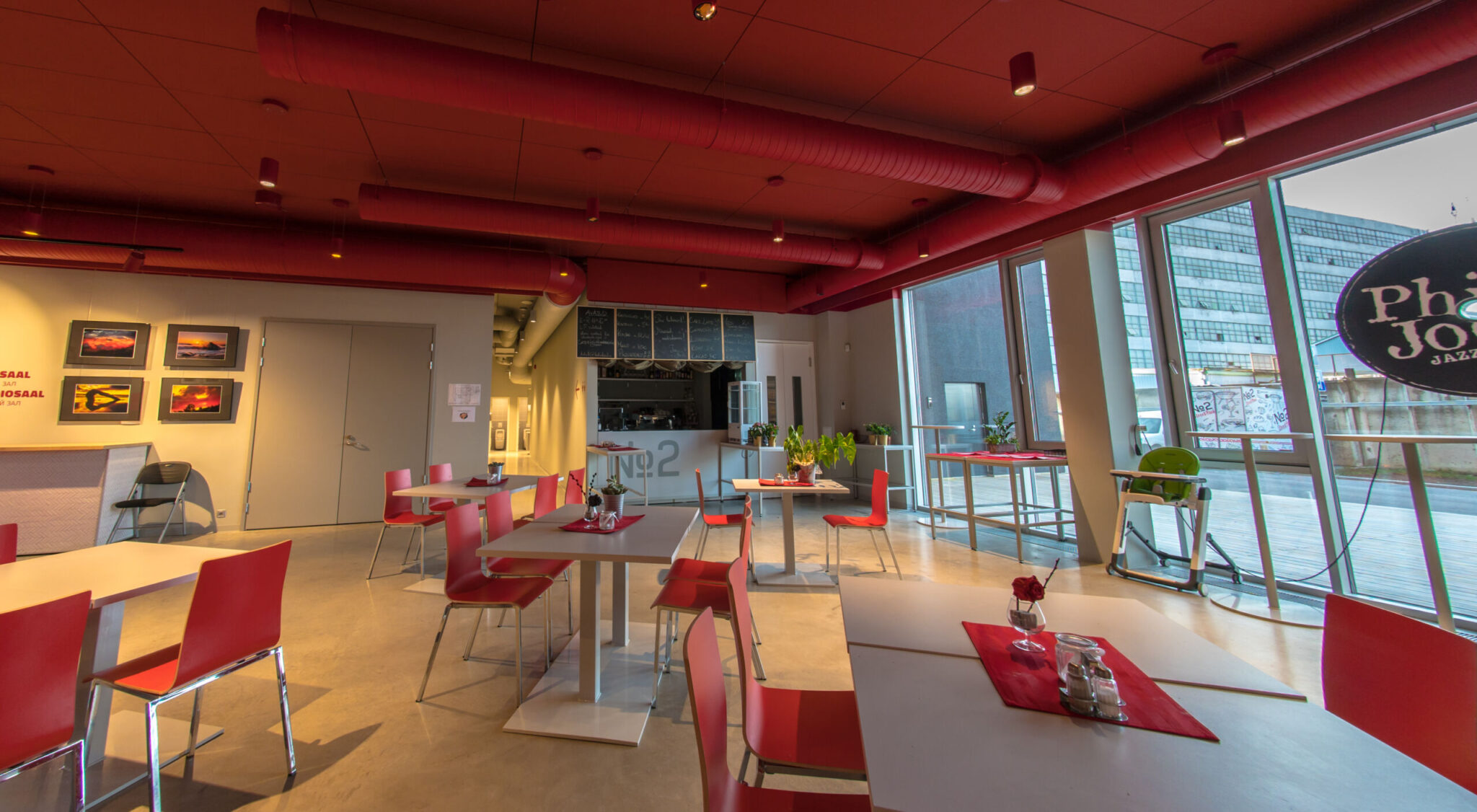 Hostel (8 beds)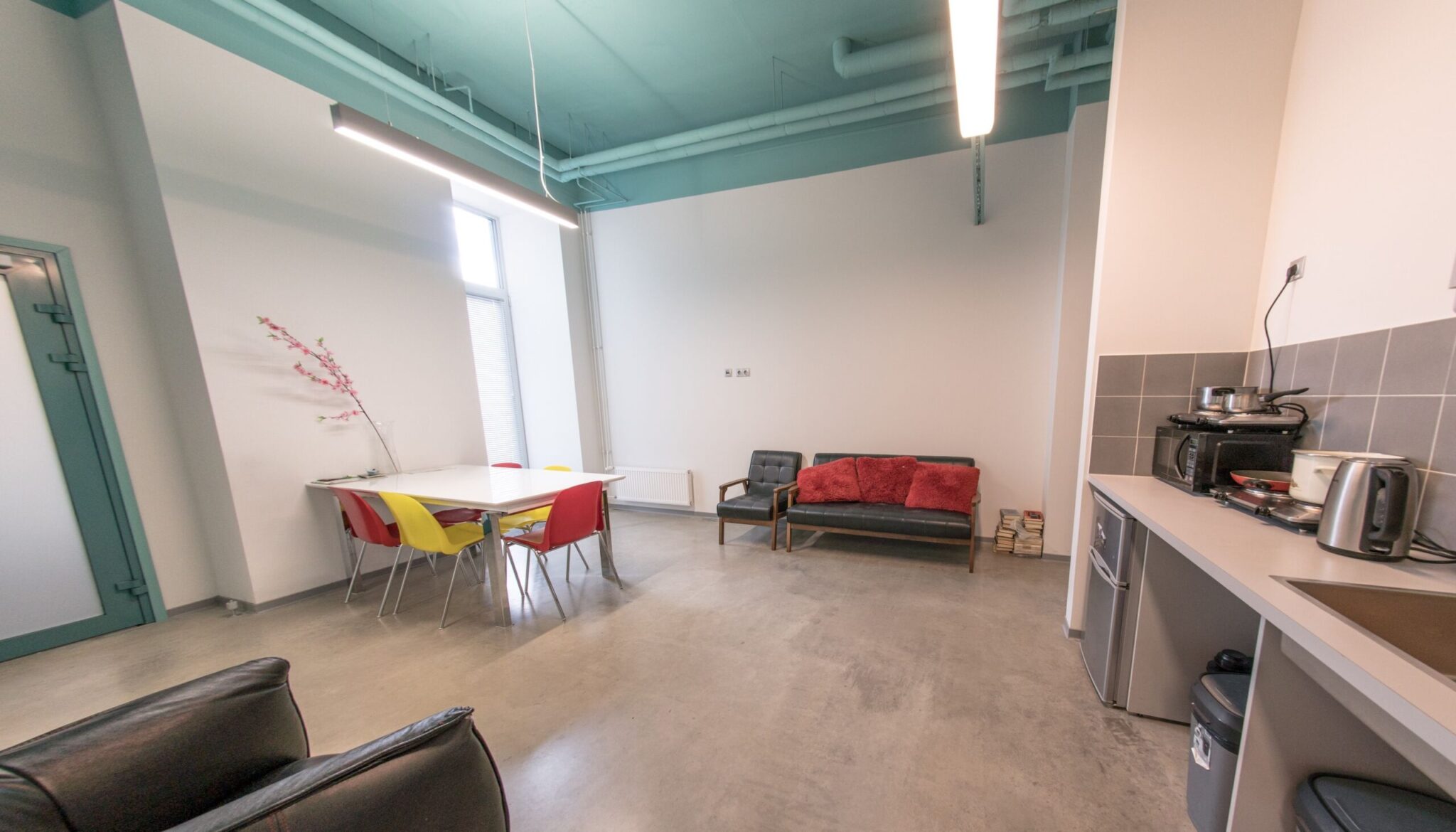 Freight elevator
TECHNICAL CAPABILITIES:
Blackbox audio and lighting equipment
Blackbox translation equipment
Vaba Lava Narva 1st floor plan with measurements
Vaba Lava Narva 2nd floor plan with measurements
Vaba Lava Narva 3rd floor plan, technical
Vaba Lava Narva fermi ja käiguteede lubatud koormused
Photos of events: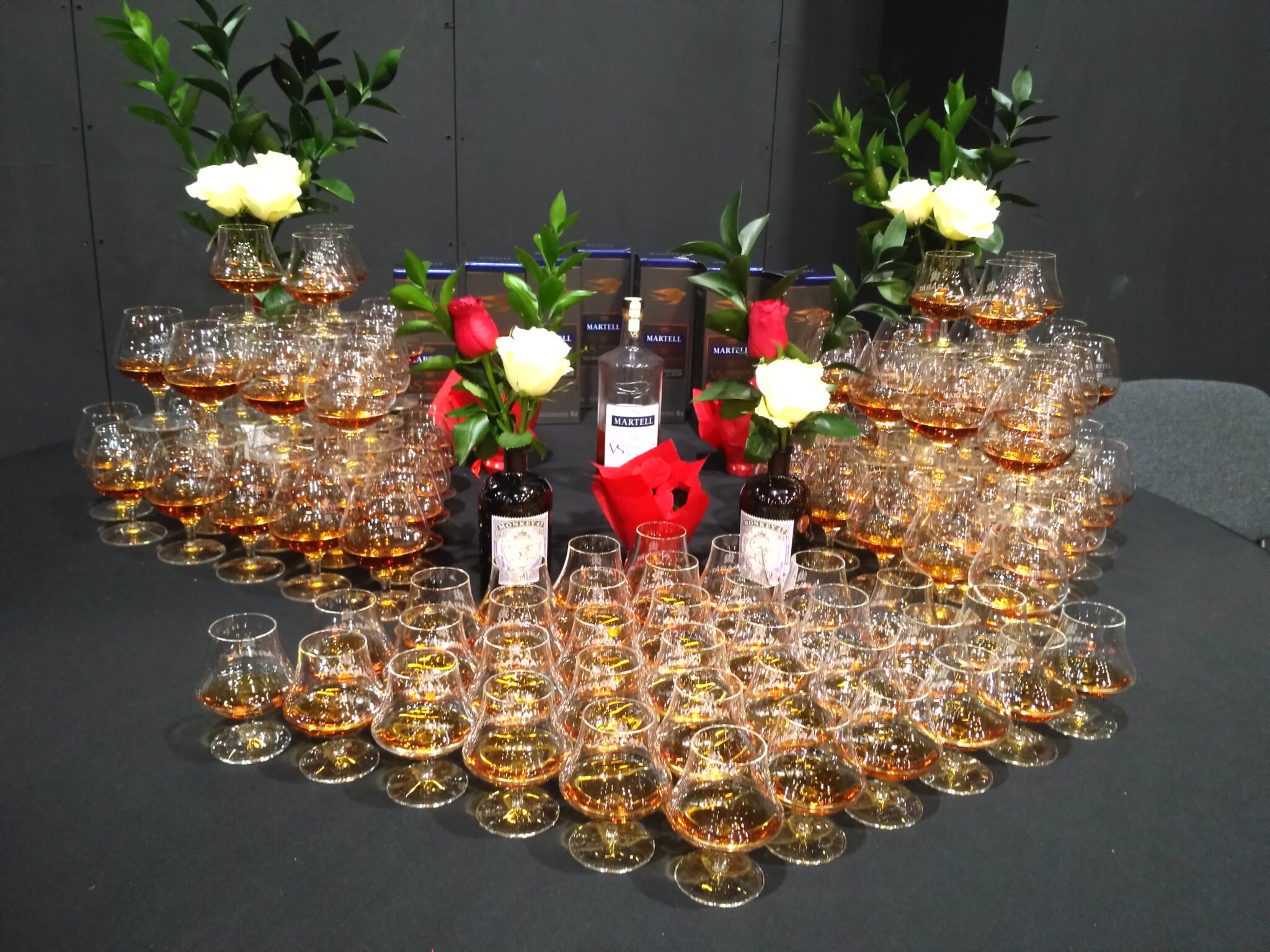 ---